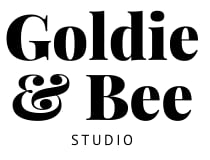 Commissions
We wholeheartedly love creating custom pieces for people to hang in their home.
Every commissioned piece is hand drawn with ink on acid-free paper to ensure it lasts a lifetime.
We advise that there is a little artistic license involved in our drawings to assist with the overall composition, but we always keep the spirit of the house intact. We also encourage you to let us know which features of the building are must-haves for sentimental value.
We currently have an extended lead time of several weeks due to high demand.
To get started, please complete this enquiry form and we will get back to you as soon as possible.