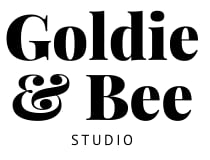 Back to Shop
Terrace House Sticker
$

4.50
Custom die-cut stickers of our "Canterbury" Terrace House artwork.
It's everything you love about Victorian Architecture, but mini!
These thick, durable stickers are made from vinyl and are scratch, water and sunlight resistant, keeping them looking gorgeous for longer.
Stick it on your water bottle, journal, laptop, pinboard, car...wherever you think needs a little bit of old building love.
Size: 65mm x 100 mm